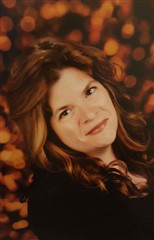 BETTI "JEAN" SILVERMAN
BROKER
Hi My name is Betti "Jean" Silverman and I am the Broker of Welcome Home Ocala Realty. I started Lot and Block Realty in Sebastian, FL almost fifteen years ago. I grew up in a family that has owned and operated Real Estate Companies for over Fifty years. When I decided to move to Ocala in 2008 and open another location, I couldn't have imagined that this would be one of the best decisions I had ever made. The schools are great, people are friendly and there is a lot of networking opportunity. I am a mother of two beautiful daughters and enjoy getting involved in community organizations and mentoring people to help achieve their goals.

For several years we have been working with Fannie Mae, Freddie Mac and other asset companies both Listing and Selling. We decided after almost ten years specializing on foreclosures we wanted to focus our direction on Luxury Homes, Farms and Residential so I decided to change my company name to Welcome Home Ocala Realty and re brand. Together with my team of agents, we would love to show you how our Concierge Service is different from the rest. Let us handle everything for you. If you are looking for a company to sell your home or find your dream home, we have the experience and knowledge to walk you through step by step.
Call or text me anytime to discuss your options 352-484-1326.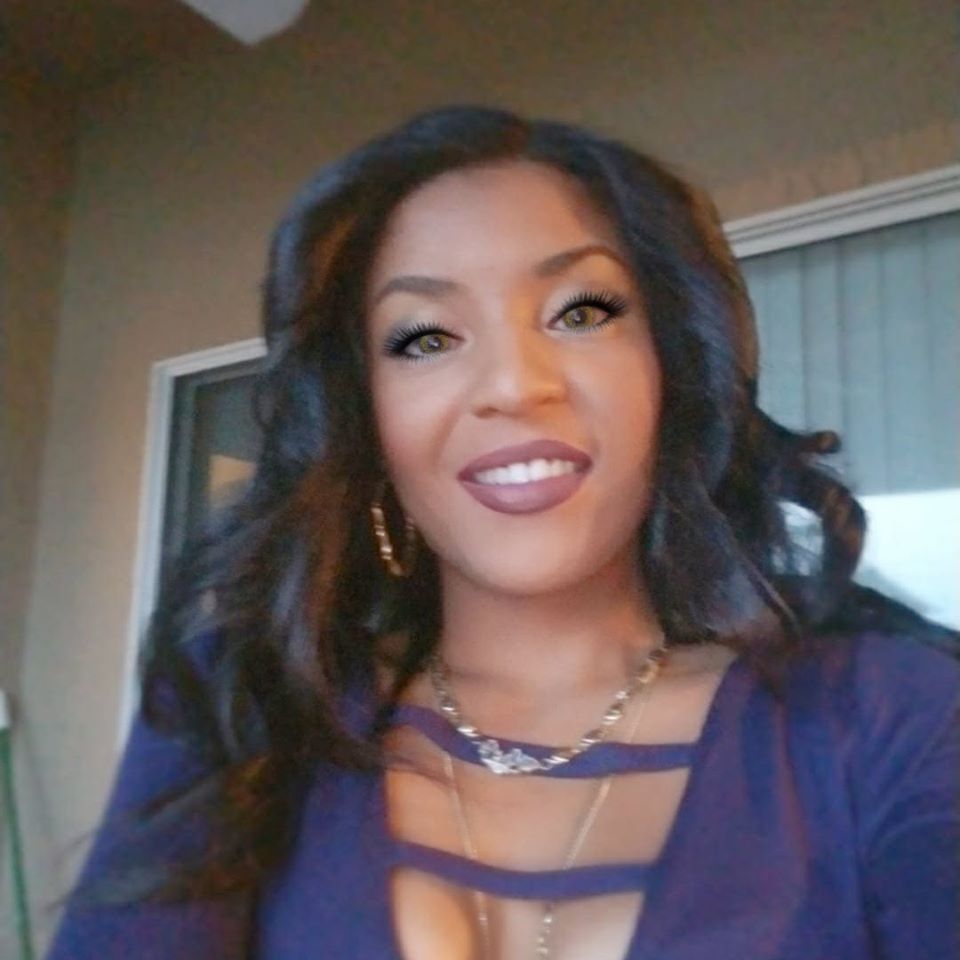 Nextymarie Mercado Soto
Real Estate Agent
Nextymarie Soto brings plenty of experience in sales and customer service to Welcome Home Ocala Realty. Prior to joining the our team, she worked as a tax specialist helping those financially every year. As a Business owner, she learned how to be patient, detail-oriented, proactive, and a strong advocate for all of her clients.
As your real estate agent, Nextymarie will be an advocate for you. Whether you are buying, selling, or renting, she will work tirelessly to promote your best interests. If you are selling, she will work with you to get you the fairest price, in the least amount of time, by using state-of-the-art technology, team collaboration, and Welcome Home Ocala Realty superior marketing materials. If you are buying, she will provide you with the best information and market data to inform and assist you, so you can be a well-equipped buyer with the strongest possible negotiating position.
Nextymarie understands that buying and selling real estate can be stressful. As a full-time real estate agent, she will work hard to lower your stress level and make your experience as pleasurable as possible. She will accomplish this through constant communication and by being accessible whenever you need her.
She has been an area resident since 2016 and earned her certification at Bob Hogue School of Real Estate. When not assisting clients, Nextymarie enjoys spending time with her husband Jeff and their family, entertaining their friends, traveling and relaxing at their getaway in Los Angeles California. She recognizes the unique characteristics and benefits of living and working in Ocala, Dunnellon, Belleview, Silver Springs, and Marion Oaks as well as the Sumter and Lake County neighborhoods of Florida and would love to show you all of these areas. Please contact her anytime at 754-246-4761 or Nextyrealtor@gmail.com