One of the first steps you take to home ownership is picking a Mortgage Company! This can be particularly overwhelming if you are a first time home buyer. There are lots of questions to ask in order to pick the right fit for you. Welcome Home Ocala Realty has been helping clients for many years in finding the perfect Loan Officer to help with their needs.
There are several different types of mortgage loans including 100% no money down loans, and it's useful to understand your options going in so that you can decide which one will be best for your financial future as a homeowner. The professionals you'll meet at Just4YouHomeLoans will certainly explain every choice you may have and help you decide which one will be the best for you.
All of our customers are encouraged to choose the mortgage lenders who are most suitable for their wants, needs, and specific situation.
We showcase
Jennifer Jones
at Just4YouHomeLoans our star agent that we have been working with us for years - we believe her experience, extensive knowledge and impeccable customer service, provide satisfactory results for our customers at all times.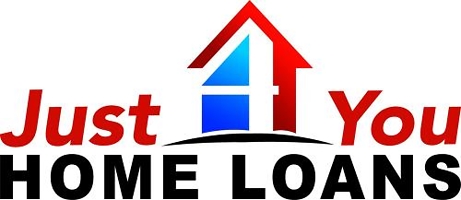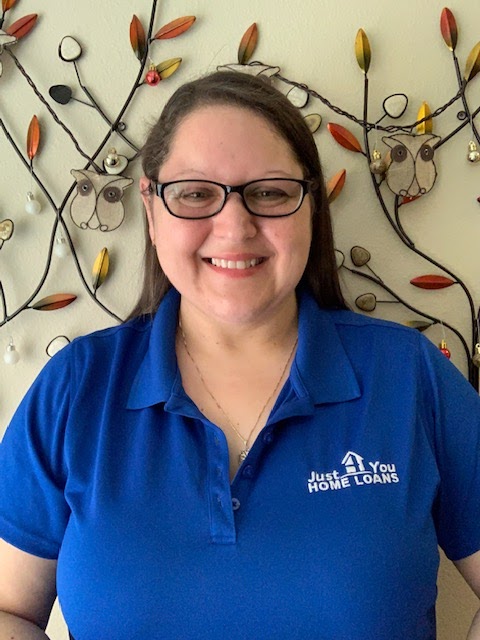 My name is Jennifer Jones and I am a loan originator with Just 4 You Home Loans. I have been in the Real Estate & Finance Industry for the past 15 years and am now I am excited to be exclusively working as a loan originator.
Our offices are conveniently located in both Marion and Citrus Counties, but we are proud to service the entire state of Florida as a leading mortgage lender. We offer awesome rates and have many products available that can help get buyers into their dream homes, including zero money down loans. We offer many more products than big banks, and our service is top notch in the industry.

I pride myself on quick and efficient service with a personal touch , making the transaction go as smoothly as possible. Communication is key to me and I am happy to answer any questions you may have as well as provide information and materials on our loan products, rates and offers. I am here for you and will keep you updated on each step of the mortgage process. Let me be your personal mortgage shopper and show you what a full-service lender can provide to you.
CONTACT JENNIFER JONES TODAY!
352-566-1444